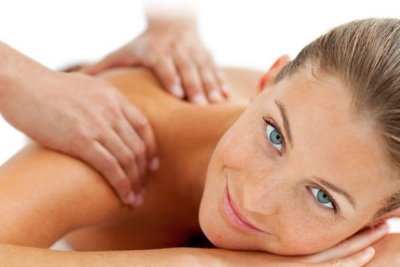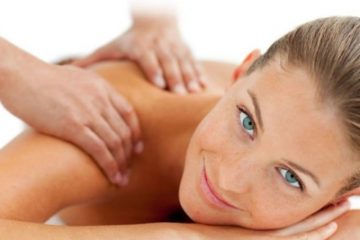 Massage involves manual application of pressure to the soft tissues of the body such as the muscles, tendons, ligaments, and fascia (membranes surrounding muscles). Massage is believed...
Find out More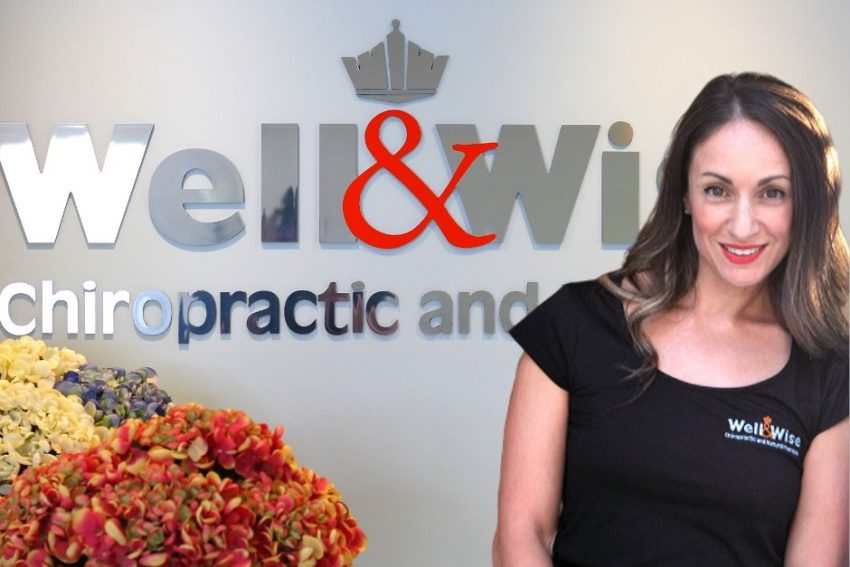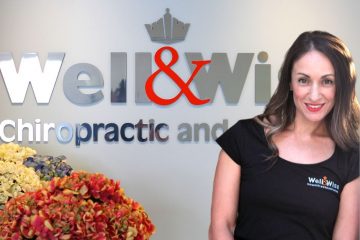 Chiropractic is a hands-on health care discipline that focuses on the neuro-musculoskeletal system. Many everyday activities can put strain on your spine and cause pain, tightness and...
Find out More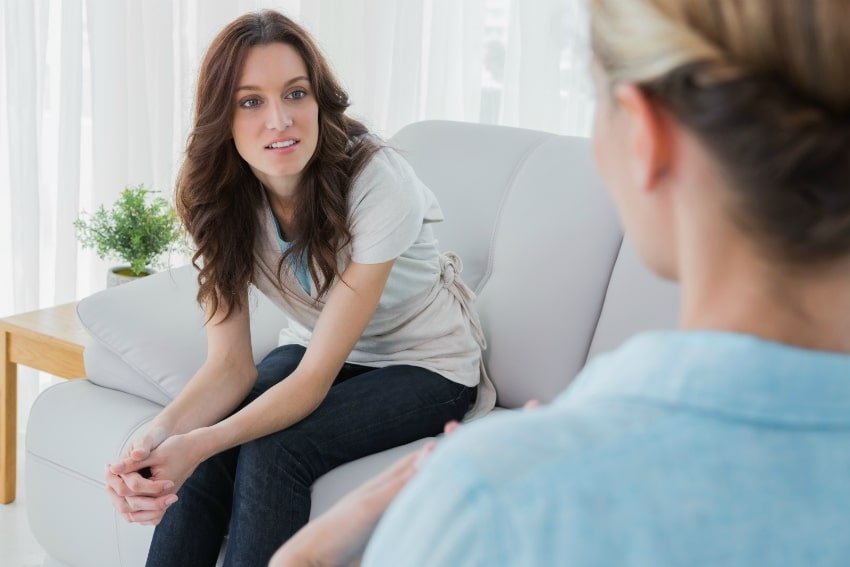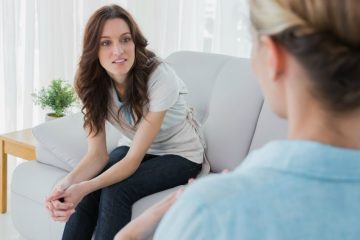 My vision and passion is to support and enable you to feel better within yourself and make positive changes to the way you think, feel and act in your everyday life. Luke Sheedy.
Find out More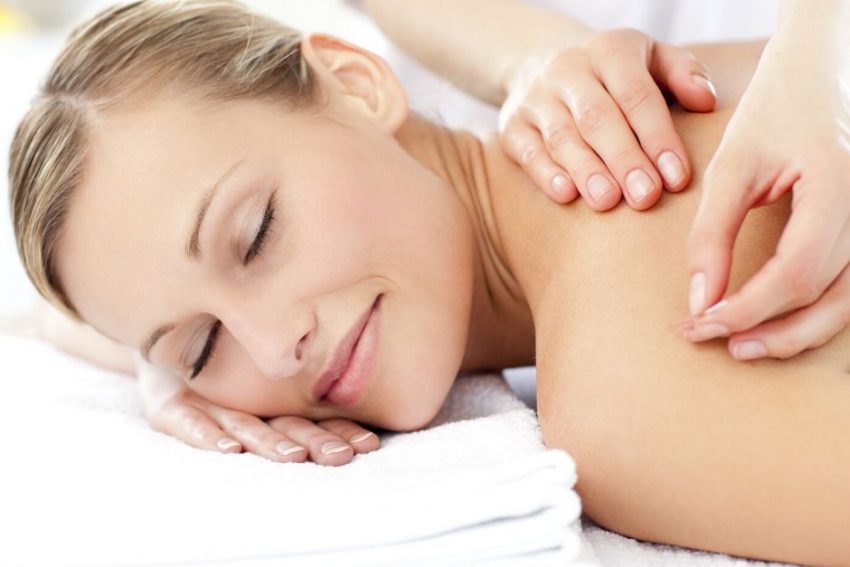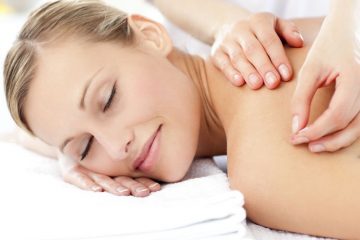 Dry Needling is a technique used to treat myofascial (soft tissue) pain. The technique uses an acupuncture needle (one without medication or injection) inserted through the skin into...
Find out More