Our Vision
"I believe true health encompasses the complete physical, mental and social well-being of a person. I care about the outcome of my Chiropractic treatment and helping people reach optimal levels of wellbeing and health through Chiropractic Care and other Natural Therapies."
- Dr Sonia O'Brien (Chiropractor)
Our Philosophy
Our multidisciplinary clinic has a team of dedicated and skilled health professionals, specialising in a personal and holistic approach to health. This unique approach combines a range of natural therapy treatments such as Chiropractic, Naturopathy / Nutrition, Remedial Massage Therapy and Dry Needling. 
Our Mission
We are committed as trained professionals to help our clients resume their lifelong pursuit of health, fitness, and well-being.
High Quality
We take a goal-oriented approach to healing. Whatever your goals might be, we want to help you achieve them
Patient Care
We'll provide hands-on treatment in the office and education you can take home with you, enabling you to become an active participant in your recovery and future physical health.
Professional Service
Our therapists have a expert clinical experience and a shared passion for helping our community stay active.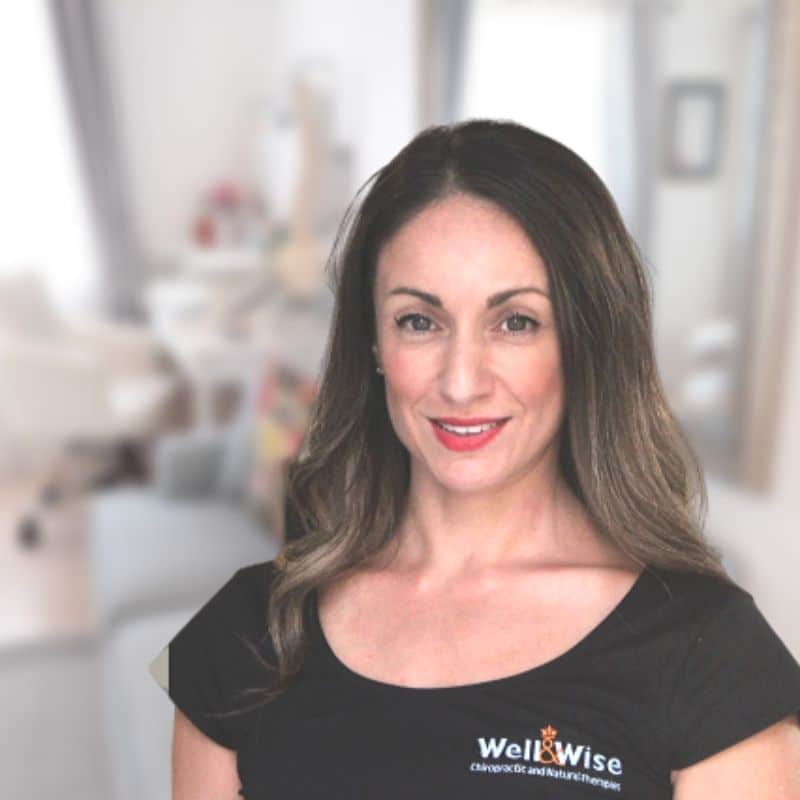 Dr Sonia O'Brien
Founder / Chiropractor
Founding Director of a dynamic and vibrant natural therapy clinic in the North Brisbane suburb of Wilston. Dr Sonia O'Brien launched Well & Wise to serve our community 17 years ago. Her passion is working in the area of family spinal wellness care, and educating families to get the most out of life by maintaining a healthy and fully functioning nervous system. Dr Sonia treats all age groups, from the newborn to the elderly patient, adapting a range of different techniques and treatments to suit the patient's needs, health and stage of life. In addition to chiropractic she has incorporated dry needling into treatments to enhance the outcome of her care.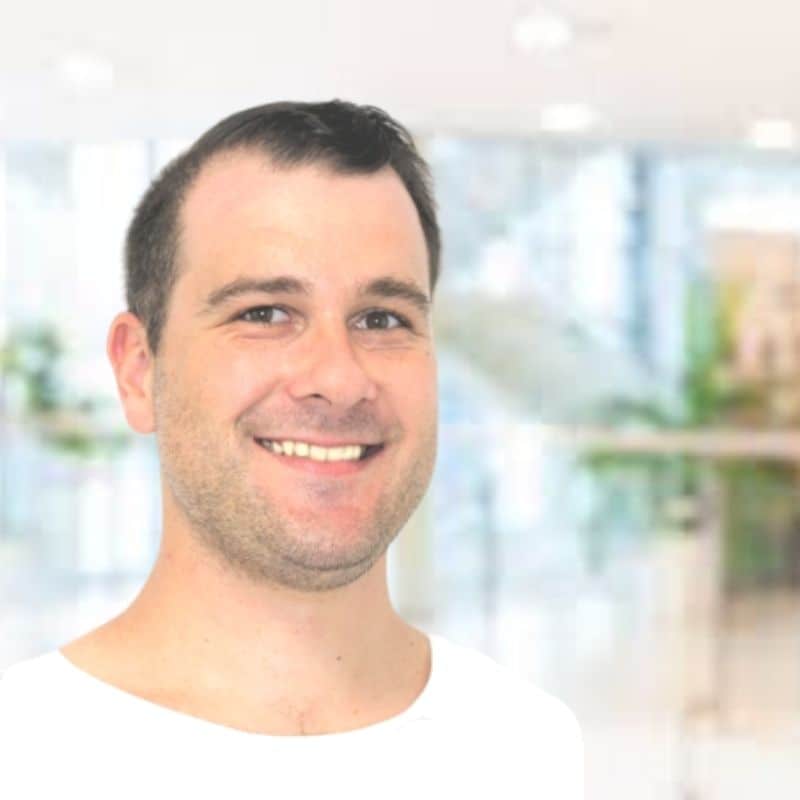 Clint Holmes
Acupuncturist & Remedial Massage Practitioner
Clint is very passionate about health and helping others maintain and improve their own health and well-being. His passion and focus is in Acupuncture & Sports Massage. However, he works by combining acupuncture, remedial, sports, and deep tissue techniques. This includes trigger point therapy, stretching & passive range of motion, and tailor your treatment to suit your needs and preference. Clint has a Bachelor of Health Science (Acupuncture), Diploma of Health Science (Fitness Therapy) and is currently studying a Bachelor of Exercise and Sports Science.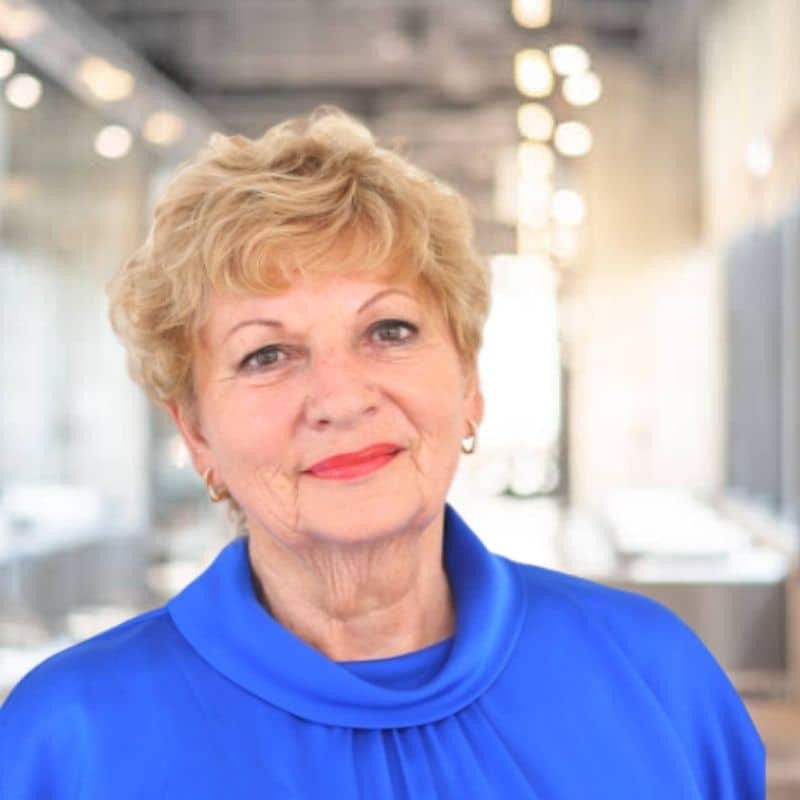 Dr Betty Headley BA(H) PhD, MAPS
Clinical Psychologist / Registered Medicare and DVA Provider
Dr Betty Headley BA(H) PhD The University of Queensland is a clinical and health psychologist with 37 years clinical experience in mental health and working with serious health disorders. She is a member of the APS, and the APS Colleges of Clinical Psychologists and Health Psychologists, and a registered Medicare and DVA service provider. She works in Private Practice with children, adolescence, and adults. Hypnosis sessions assist clients to quit smoking and other forms of mental health management. She is currently working with patients including refugees with trauma, pain, depression, anxiety and relationship problems.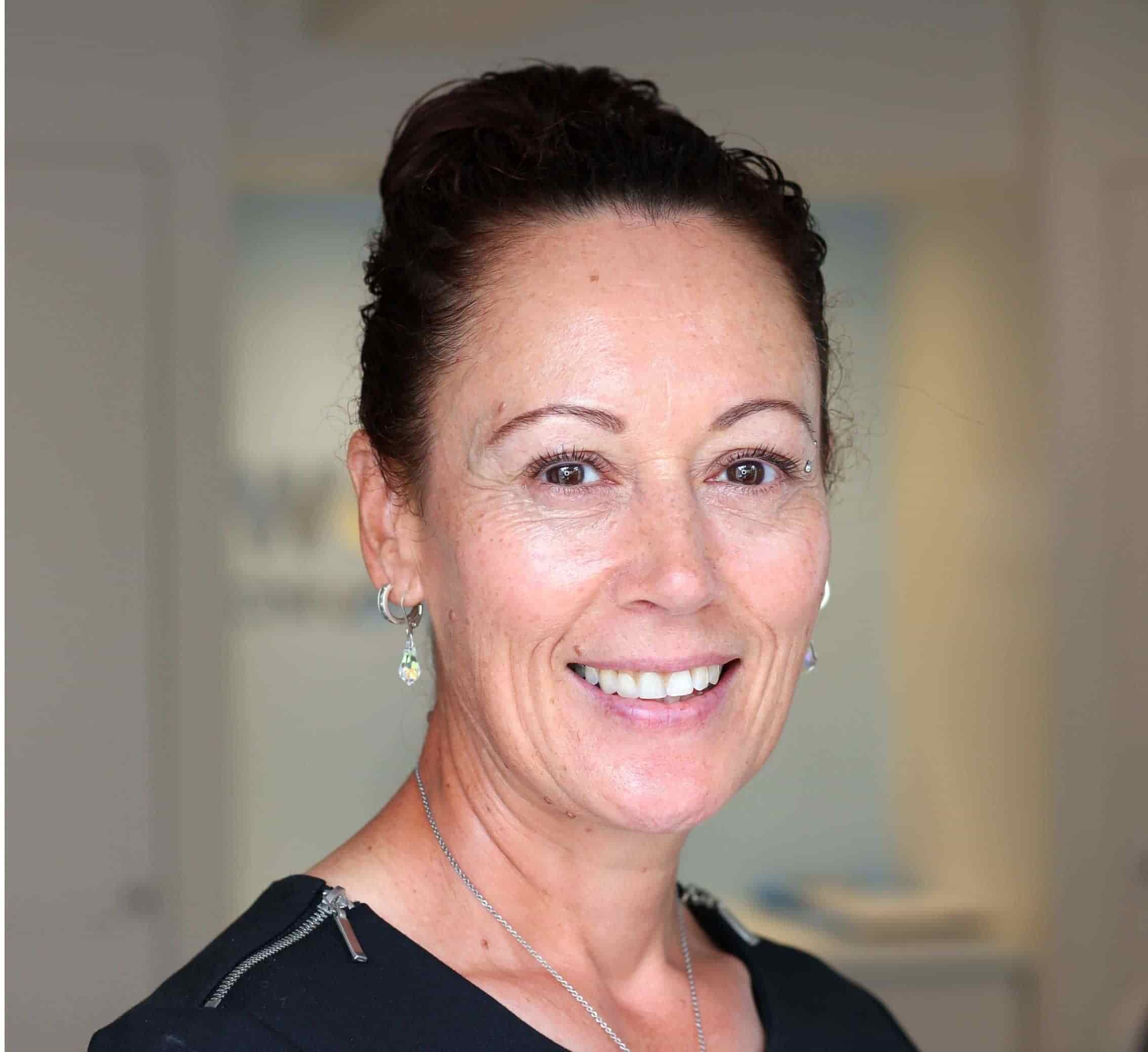 Fiona Burt
Remedial Massage Practitioner
Fiona graduated in 2001 with a Diploma in Remedial Massage and has attained additional qualifications to strengthen her approach in treating the body as a whole, not only on a physical level. She believes the mental and spiritual aspect within our physical bodies is intrinsically linked and one cannot be treated without affecting the other. With nearly 19 years experience as a Remedial Massage Practitioner, Fiona has a solid base of knowledge and technique with an emphasis on trigger point therapy, deep tissue and myofascial release. Utilizing her knowledge in exercise prescription health & rehabilitation, relaxation & Swedish massage she will help you work smarter, not harder, towards a happy and healthy you. Not just a Remedial Massage Practitioner but....... A Specialist In Life