Our Vision
"I believe true health encompasses the complete physical, mental and social well-being of a person. I care about the outcome of the Chiropractic care I provide and helping people reach optimal levels of well being and health by addressing their musculoskeletal needs".
- Dr Sonia O'Brien (Chiropractor)
Our Philosophy
Our multidisciplinary team of dedicated and skilled health care professionals, work together to provide a range of therapy treatment options to suit your needs. These include Chiropractic, Clinical Psychology, Remedial Massage, Acupuncture and Dry Needling.
Our Mission
Goal Oriented
We take a goal-oriented approach to your healing by finding out what your needs are, and addressing them. Whatever your goals might be, we want to help you achieve them.
Patient Care
We will provide hands-on treatment in the office and education you can take home with you, enabling you to become an active participant in your recovery and future physical health.
Professional Service
Our therapists have  many years of clinical experience and a shared passion for helping our community stay active.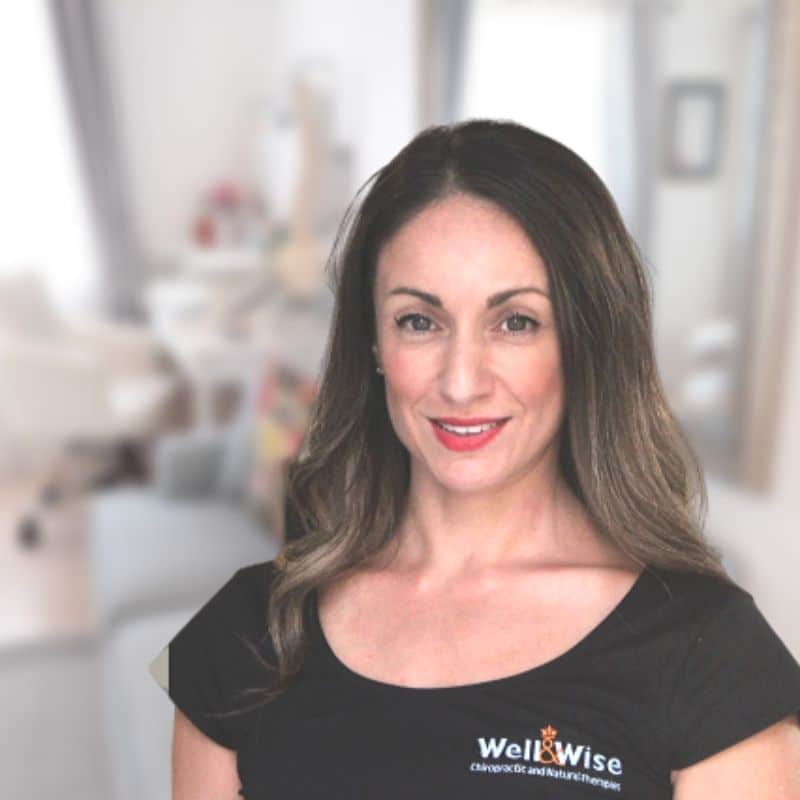 Dr Sonia O'Brien (Chiropractor)
Founder / Chiropractor
Founding Director of a dynamic and vibrant natural therapy clinic in the North Brisbane suburb of Wilston. Dr Sonia O'Brien (Chiropractor) launched Well & Wise to serve our community 21 years ago. Her passion is working in the area of family spinal wellness care, and educating families to get the most out of life by maintaining a healthy spine and musculoskeletal system. Dr Sonia treats all age groups, adapting a range of different techniques and treatment options to suit the patient's needs, health and stage of life. In addition to chiropractic she has incorporated dry needling into her treatments to help enhance the outcome of her care.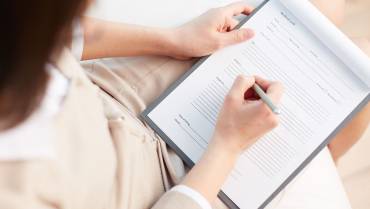 Counsellor and Psychotherapist
Sarah Dakhili, from Mental Awakening in Brisbane, specialises in chronic pain, anxiety, depression, trauma recovery and interpersonal and work related relationship issues. She is passionate about helping clients achieve meaningful connections, assisting them to reconnect and work towards developing a closer, stronger and more secure relationship with themselves and their body. It is her aim to support clients with experiencing a new reference point for happiness and to overcome struggles, feel fulfilled and develop enhanced self-compassion, irrespective of adversity. Her focus lies in remaining present with her clients while creating a fully open and authentic space where healing can take place. Her approach is inclusive of Emotional Awareness and Expression Therapy, Pain Reprocessing Therapy, Neuroplasticity, Humanistic Therapy, Meditation, Yoga, Mindfulness, Inner Child Work, Acceptance Commitment Therapy (ACT), Cognitive Behavioural Therapy (CBT), Somatic Body Therapy, Shadow and Archetypal work, Art Therapy, Solution Focused Brief Therapy, Pain Reprocessing Therapy and The Polyvagal Theory. Sarah has great interest, personal experience and insight into TMS (Tension Myosistic Syndrome) and feels passionate about supporting her clients towards recovery. She is also acquainted with compassionate Inquiry, which is a psycho-therapeutic method developed by Dr. Gabor Maté that reveals what lies beneath the appearances that we present to the world. Session fees: $220/Session (Rebate: $77.90 per session on a MHCP. Out of pocket $142.20/Session). 10 Session package: $1800 (Rebate: $77.90 per session on a MHCP. Out of pocket $102.20/Session - Saving a total of $400). For more Information about Mental Awakening visit https://mentalawakening.com.au

Cristtopher Mengatto
Remedial Massage Therapist
He has many years of experience in Remedial Massage including cupping and dry needling, and has a passion for helping you be your best!