Our Vision
"I believe true health encompasses the complete physical, mental and social well-being of a person. I care about the outcome of the Chiropractic care I provide and helping people reach optimal levels of well being and health by addressing their musculoskeletal needs".
- Dr Sonia O'Brien (Chiropractor)
Our Philosophy
Our multidisciplinary team of dedicated and skilled health care professionals, work together to provide a range of therapy treatment options to suit your needs. These include Chiropractic, Counselling, Psychology, Remedial Massage and Dry Needling.
Our Mission
Goal Oriented
We take a goal-oriented approach to your healing by finding out what your needs are, and addressing them. Whatever your goals might be, we want to help you achieve them.
Patient Care
We will provide hands-on treatment in the office and education you can take home with you, enabling you to become an active participant in your recovery and future physical health.
Professional Service
Our therapists have  many years of clinical experience and a shared passion for helping our community stay active.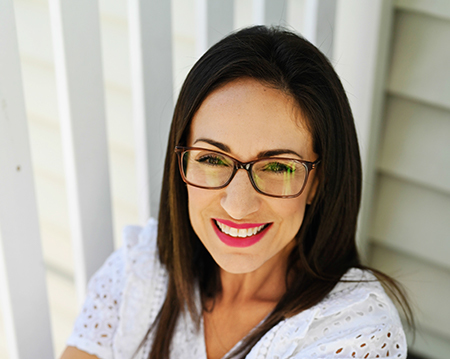 Dr Sonia O'Brien (Chiropractor)
Founder / Chiropractor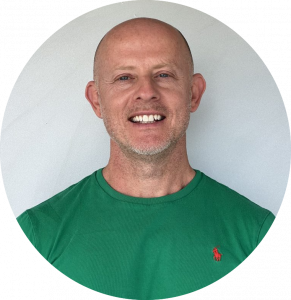 Luke Sheedy
Counsellor and Remedial Massage Therapist