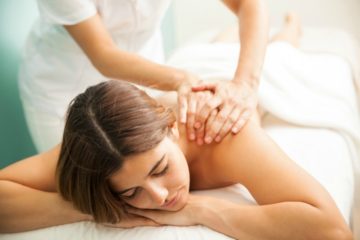 Massage involves manual application of pressure to the soft tissues of the body such as the muscles, tendons, ligaments, and fascia (membranes surrounding muscles). Massage is believed...
Find out More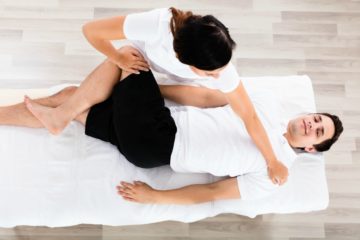 Chiropractic is the science, art and philosophy of maintaining healthy spinal alignment, allowing for optimal nerve system function, and overall wellness. It is a natural approach to...
Find out More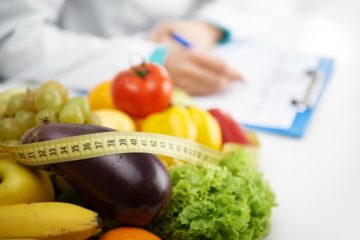 Naturopathy is a holistic approach to wellness based on the principle that the body has the inherent ability to heal itself, using herbal medicine, nutritional medicine, homeopathy...
Find out More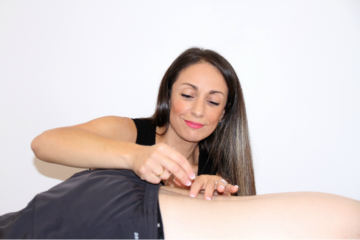 Dry Needling is a technique used to treat myofascial (soft tissue) pain. The technique uses an acupuncture needle (one without medication or injection) inserted through the skin into...
Find out More